5 Reasons Why Landscaping Matters
The value of landscaping lies deeper than the surface of your lawn. Many people may think that simply mowing their grass is all they should do for their landscaping and that going beyond that by investing time, energy, and money into a well thought out design is too luxurious.
So why do we urge our clients to invest in good landscaping? Here are five examples that will make you realize the value of landscaping.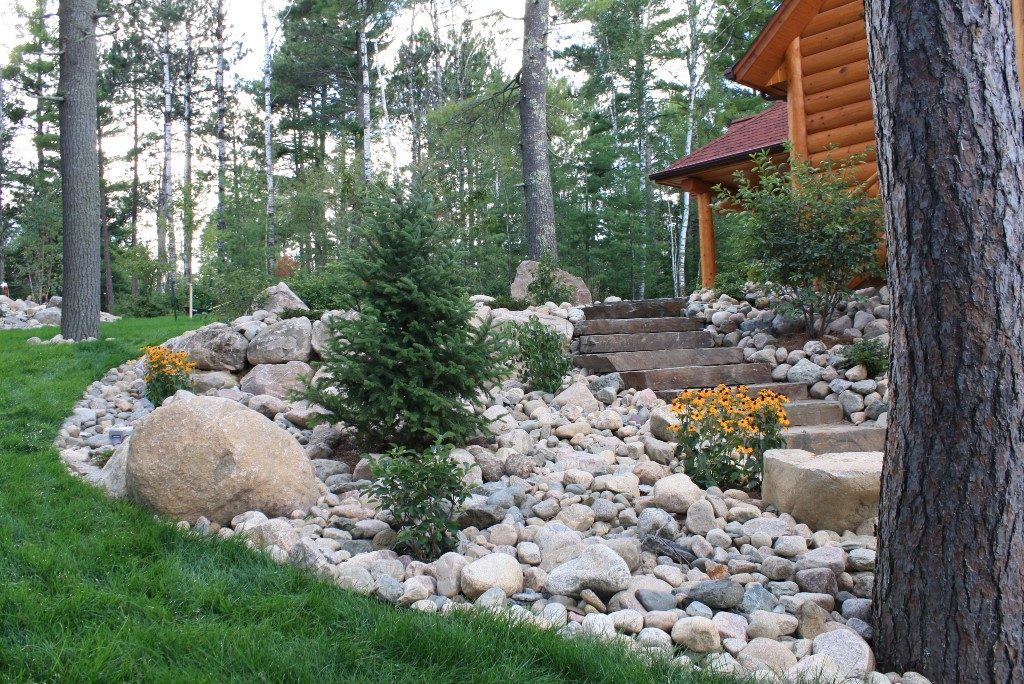 Nature Preservation:

As more and more people across the globe are realizing the importance of environmental preservation, traditional

landscaping designs

that left trees and plants out of your yard are disappearing, and instead families are looking to incorporate more natural surroundings. While you can also include hardscaping (i.e. pathways and patio flooring) it is easy to surround those areas with plants so you can enjoy your own personal nature preserve. Together, hardscaping and plants strike up a healthy balance that is both functional and aesthetically pleasing.  
Higher Quality of Living:

Many studies show that being surrounded by plants improves mental health by enhancing concentration and memory, promotes educational performance in children, generates a sense of happiness, and increases health by accelerating healing and reducing stress.
Conserve Natural Resources:

Not only does landscaping help preserve nature, having proper landscaping also helps conserve natural resources such as the soil quality, air, and even water.
Stop Eroding:

Let's say you live on a steep hill (like many of us do in the Duluth, MN area), building a retaining wall can help avoid soil erosion and stop rocks from falling down. This helps secure not only your landscaping investment but also your home while giving a safe space for your kids to run around.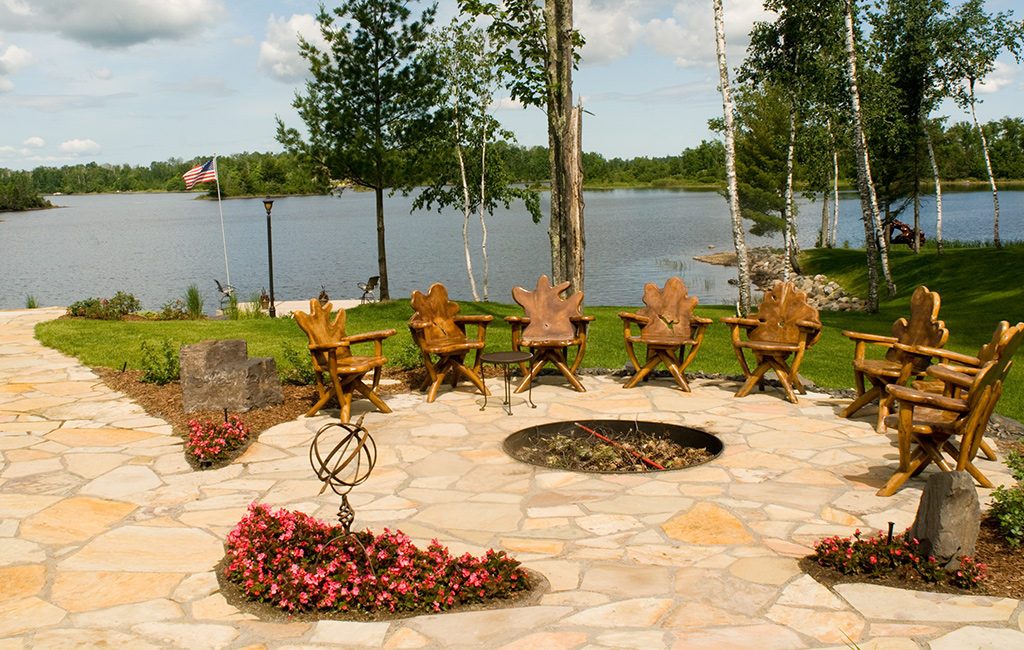 Functionality:

With landscaping, you can create the perfect

outdoor living space

that is comfortable and functional. A great landscape design can incorporate a patio, deck, fire council, and other attractive elements to make your outdoor living space even more relaxing. You may never want to go inside again.
For more information about our services, contact us today!