4 Types of Lighting to Enhance Your Outdoor Living Space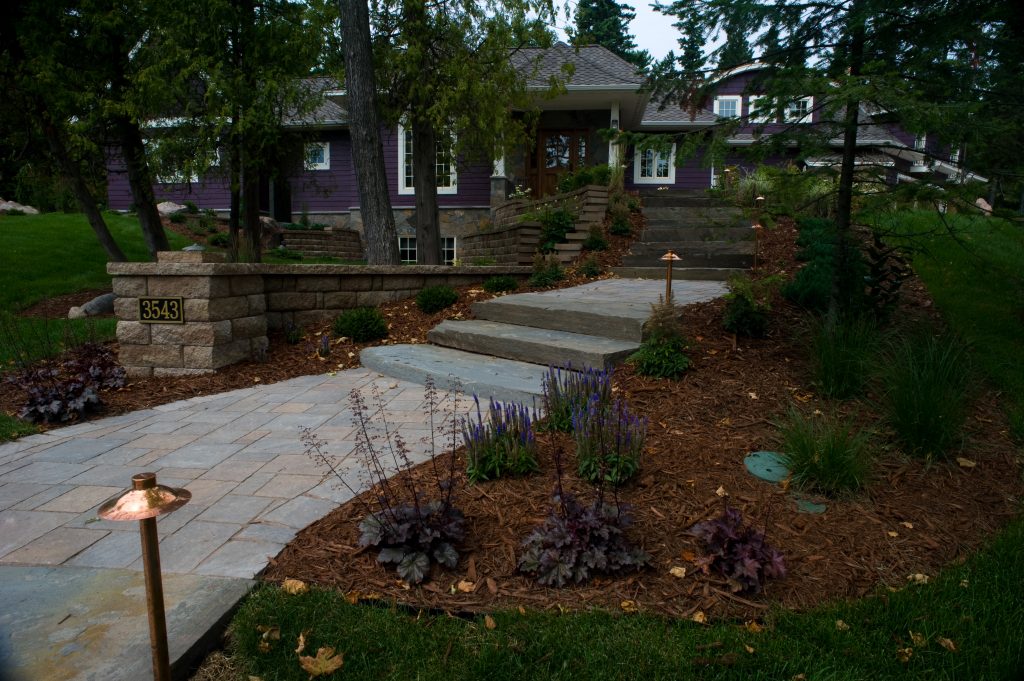 Here in northeast Minnesota, we don't get too much time out of the year to lounge around outside, which is why we believe you need to take advantage of the time we do have.
This summer is the perfect time to spruce up that outdoor living space, and the easiest way to do that is with some outdoor lighting.
Enjoy the long summer nights by setting the mood on your deck or patio with some of these fun lighting ideas.
Landscape Lighting:

Low-voltage landscape lighting can help enhance not only your outdoor living space but the entire yard. These work well to enhance your architectural and landscape elements such as trees, plants, and flowers. Just a few low lights in the bushes or lighting up at pathway can do wonders for your yards atmosphere.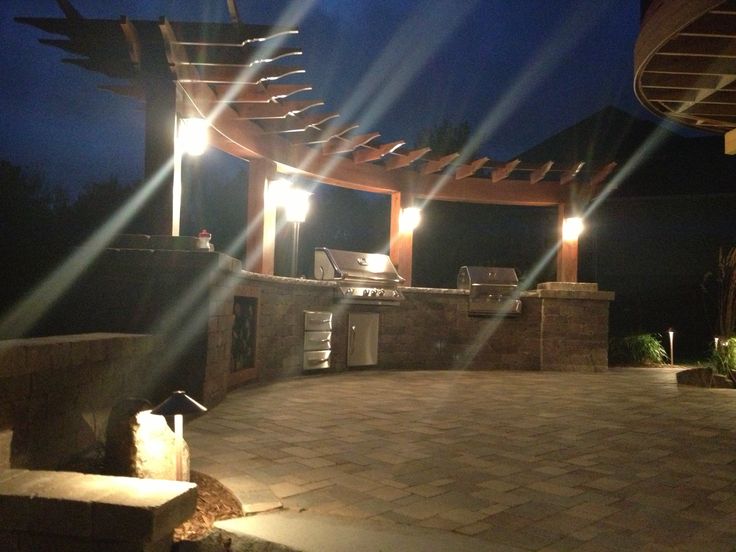 String Lights:

These budget-friendly lights are probably one of the easiest ways to create a relaxing mood in your yard. Just a few outdoor-rated string lights with some incandescent bulbs will give that soft glow that will make you feel like you're in an enchanted forest. Solar-powered string lights are also a great option and then you don't have to worry about electrical outlets.
Landscape Path Lighting:

Lighting your pathways are the best option when you are working with a large space. It is not only functional but it will create a beautiful glow throughout your entire outdoor living area.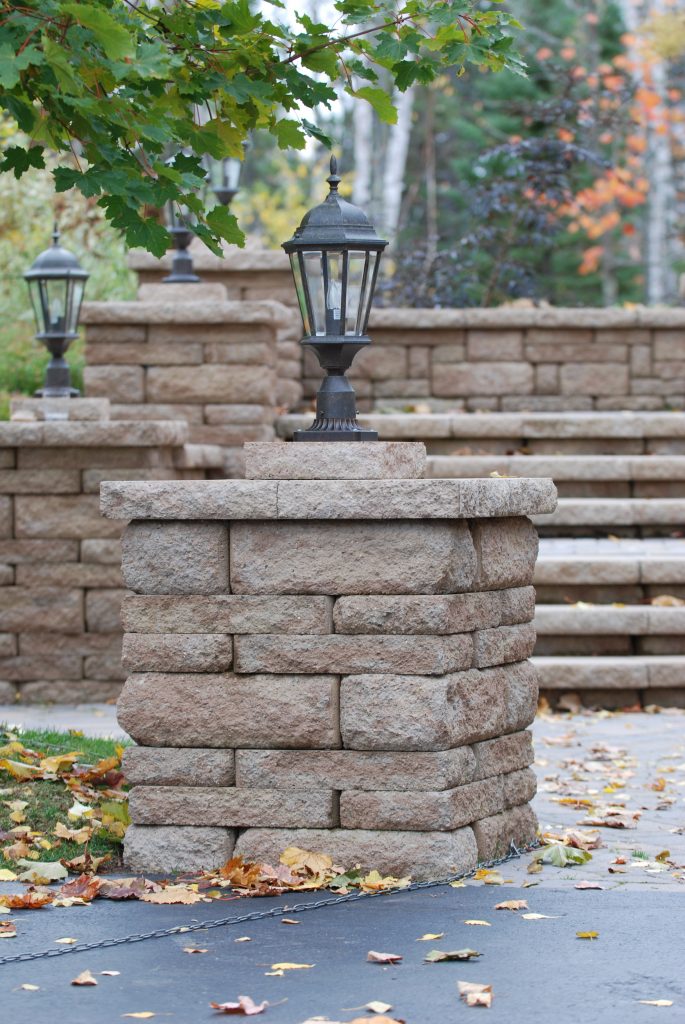 Step and/or Railing Lighting:

 Illuminating your steps not only makes them safer it adds a nice classic look to your outdoor living space. LED step lights work great if you are hoping to install the lights directly to the stairs, or if you are considering lighting up the railings, string or rope lights are also the perfect classic options. It's a great way to give your deck some pizzazz.
Our licensed landscape architect or senior designer can provide you with a plan full of guidance and expertise, and can also the installation, as you enhance your outdoor living space this summer. Meet with a designer today!