The Most Important Reasons To Hire a Landscape Designer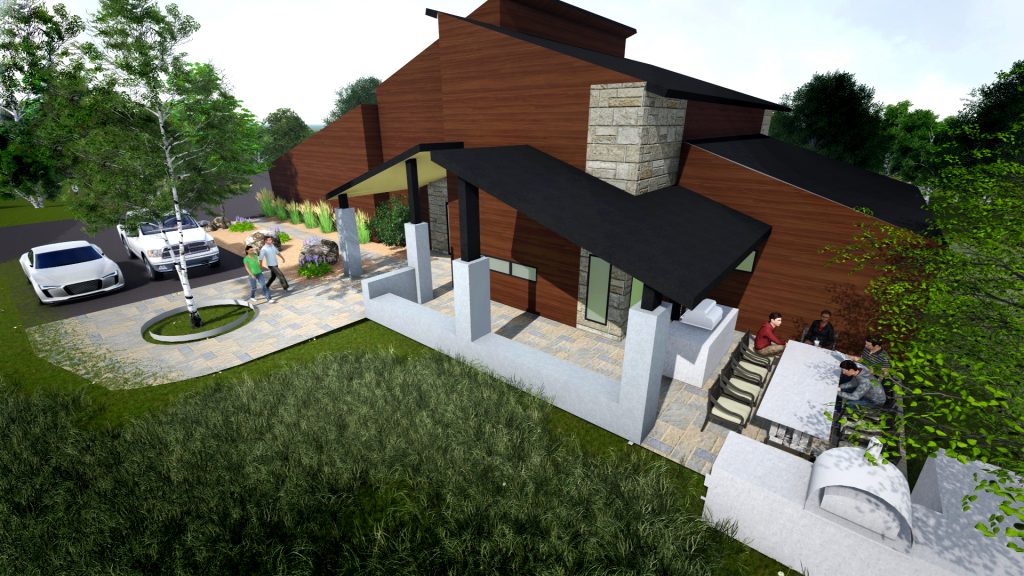 Many people choose to design their own landscape to save money. But did you know that many times hiring a professional landscape designer can actually save not only money but also time? Here are the top 4 reasons you should hire a professional landscape designer.
Budget Creation
We all want to save money, but understanding what things cost is half the battle to stay on budget. A professional landscape designer understands not only the cost of plants but also the time to complete the project. A professional will be able to provide a project budget and guide you through the pricing so you can determine whether you want to build the whole project at once or if you'd like to spread it out over the course of a few years.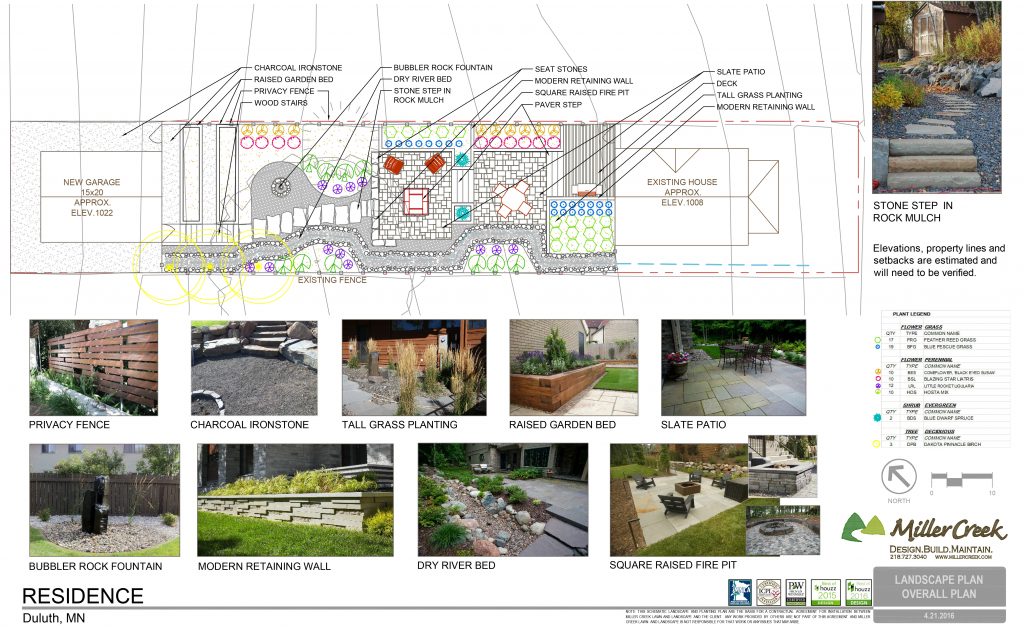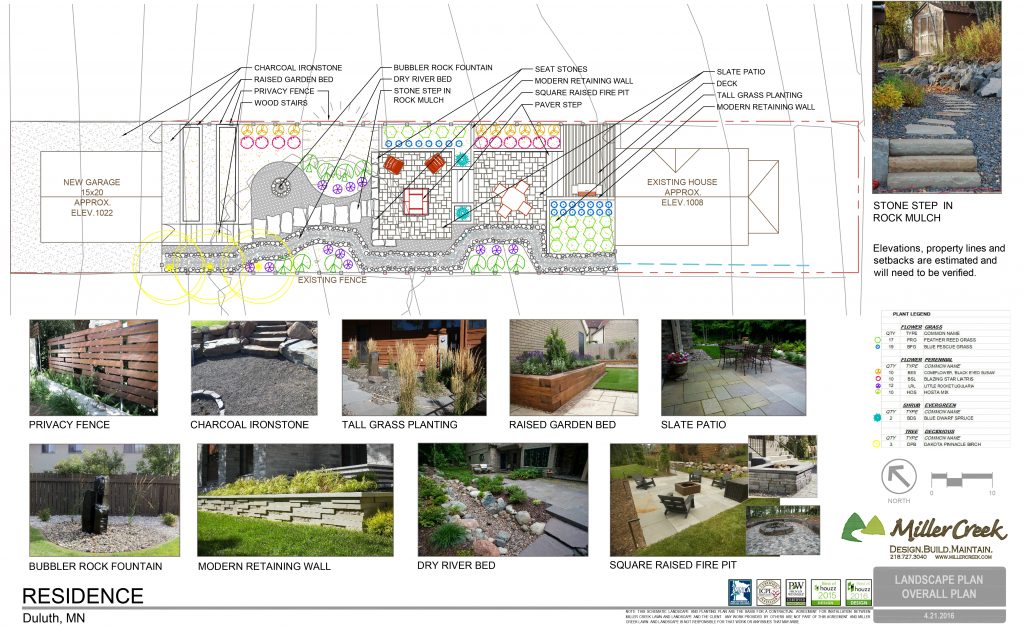 Construction Planning
Sometimes it's not even about idea generation, it's about knowing what is possible. By working with a professional landscape designer you can be assured that what is designed will be able to be developed and sustained.
Contractor Liaison
Our Licensed Landscape Architect and Senior Designer know the landscape process from beginning to end. It's important to not only be able to design a beautiful yard, but it is also important to know if it is being done properly. Our Designers will be able to work with the landscape technicians to make sure the dream comes to life.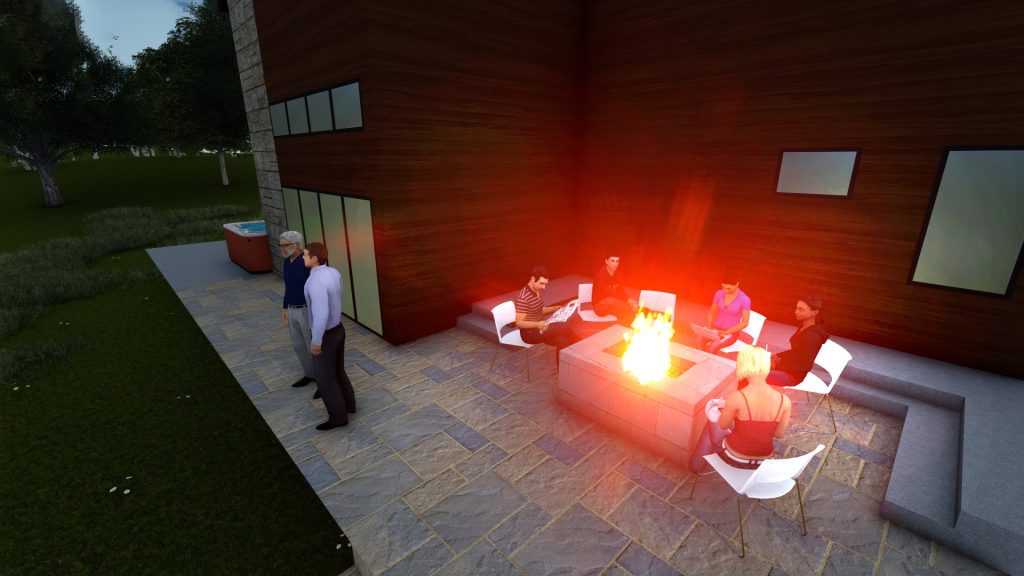 Peace of Mind
Last, but certainly not least, hiring a professional landscape designer will give you peace of mind. By hiring a professional and you won't have to worry about the thousands of details that the designer will take care of for you. Like, what plants do best in the shade and sun or how do you pitch a patio so it won't send rainwater into the basement? Landscape Designers take the uncertainty out of landscaping projects, leaving you to do the important work: relax in your beautiful, new yard.
Meet with a designer today!