Treating Your Yard to Eliminate Weeds and Bugs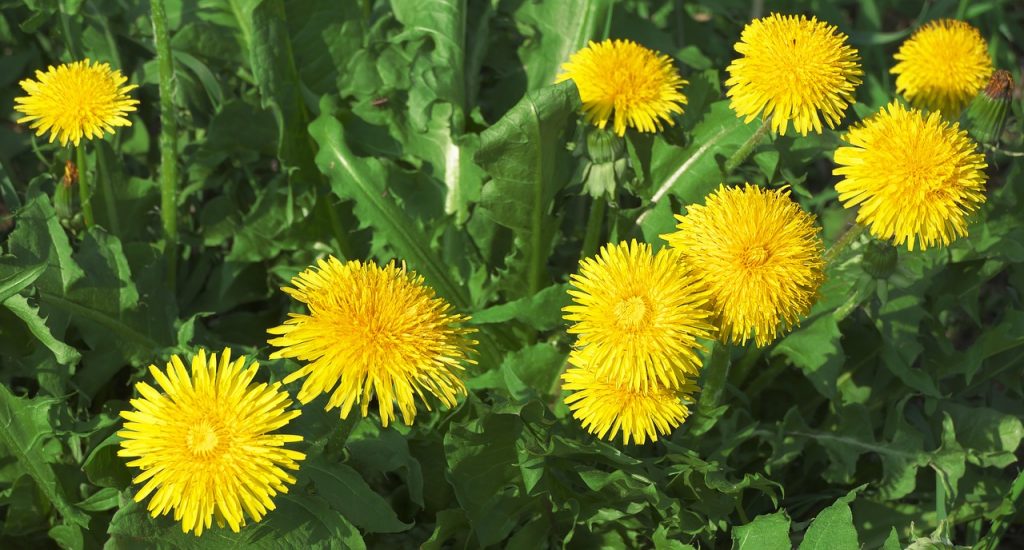 Spring has sprung here in Minnesota and those pesky weeds and insects are soon to follow. As a homeowner, it is challenging to keep up with all the maintenance a home requires, especially when it comes to your lawn care.
Why Bother With Lawn Maintenance?
Taking care of your lawn is important, not only can it increase your home's value by improving the curb appeal, it is also proven to enhance your families quality of life.
Investing in your yards landscaping and other lawn services may seem bothersome, but damaging insects and weeds can rapidly overtake your grass and other plants, causing significant damage to your lawn, creating even more work for you and making it harder to maintain.
Diseases, Weeds, and Pests, Oh My!
There are many things to consider when caring for and maintaining a healthy lawn in Minnesota, including pest control and weed control.
Many lawn diseases are often the results of a fungus that use your grass as its food source. This can lead to those ugly brown patches, shredded/shriveled grass blades, or stunted growth.
Invasive weed species are also a contributor to lawn damage, common weeds found in Minnesota are crabgrass, dandelions, creeping bentgrass, and much more.
Another common source of lawn damage in Minnesota are insects that eat away at grass or other leaves from shrubs or types of worms that may be destroying roots which leads to nutritional loss for your plants.
Treating Your Yard
Pests and weeds can quickly take over your lawn and cause damage before you are even aware of what is happening. The best tip for homeowners is to be proactive with preventing and treating these conditions.
Professional lawn services can help ensure that your lawn stays green and healthy all year long. Miller Creek Lawn and Landscape offers a variety of treatments to properly care for and protect your lawn including, aeration, insect control treatments, and weed control/fertilizer treatments
To learn more, contact us today!