Transform Your Outdoor Space with Miller Creek's Landscaping Services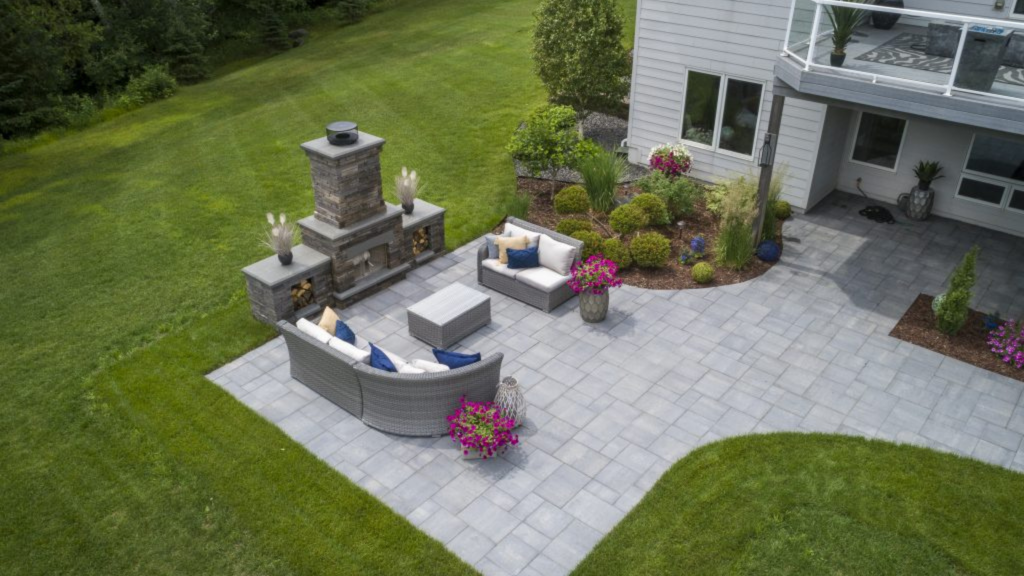 If you're looking for top-notch landscaping services that can transform your outdoor space into a stunning oasis, you've come to the right place! Our team of skilled professionals is dedicated to creating beautiful outdoor environments that are both functional and aesthetically pleasing.
Landscape Design Services
One of our primary services is landscape design. Our design team will work closely with you to create a custom landscape design that fits your style and preferences while also complementing your property's existing features. Whether you're looking for a lush and tropical oasis or a sleek, modern look, we can create a design that will meet your needs and exceed your expectations.
Landscape Installation Services
Once you have approved your landscape design, our installation team will get to work bringing your vision to life. Whether you need new trees and shrubs, or hardscaping features such as patios, walkways, and retaining walls, we have the skills and expertise to handle any project. We use only the highest quality materials, and our installation team pays close attention to every detail, ensuring that your landscape is installed with precision and care.
Landscape Maintenance Services
Keeping your landscape looking its best requires regular maintenance, and we offer a range of maintenance services to ensure that your outdoor space remains beautiful and healthy. Our maintenance services include tree and shrub pruning, garden bed weeding and fertilization, and mulching services. Our team of skilled professionals has the tools and expertise to keep your landscape in top condition, no matter the season.
Irrigation Services
Proper irrigation is critical to the health and vitality of your landscape, and we offer irrigation services to ensure that your plants and lawn receive the right amount of water at the right time. Our irrigation services include design and installation of new irrigation systems. We use only the highest quality products, and our team of experts can help you choose the right system for your property's unique needs.
Let's Get Started
At Miller Creek, we offer a comprehensive range of landscaping services to help you create and maintain a beautiful and functional outdoor space. From landscape design and installation to maintenance and irrigation, we have the skills and expertise to handle any project. If you're looking to transform your outdoor space, contact us today to schedule a consultation with a designer!