Get an Early Start on Your 2022 Landscaping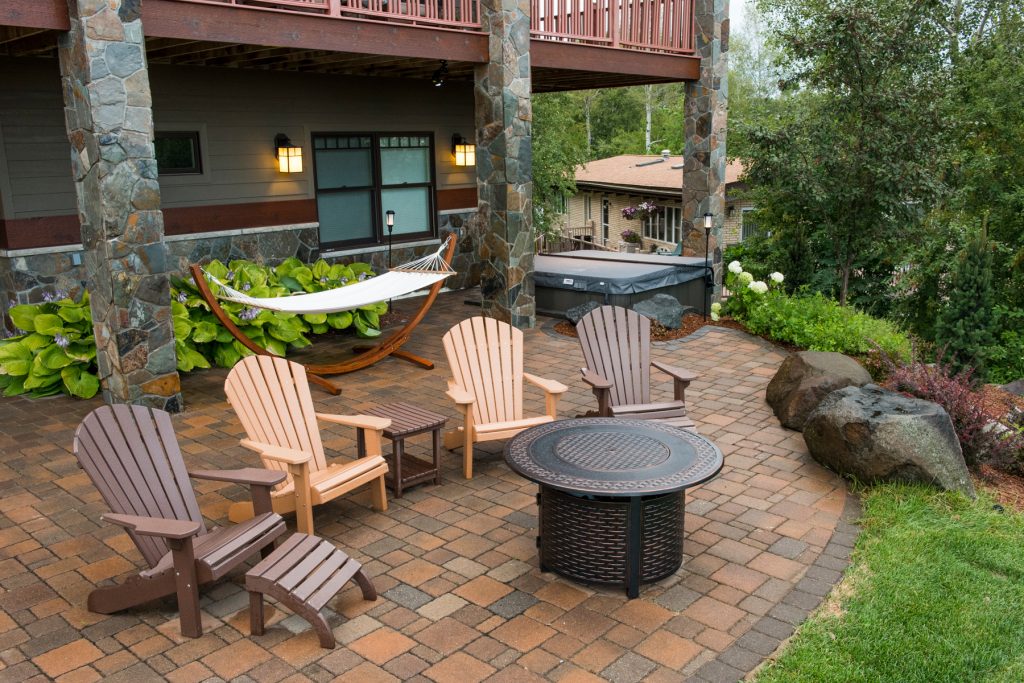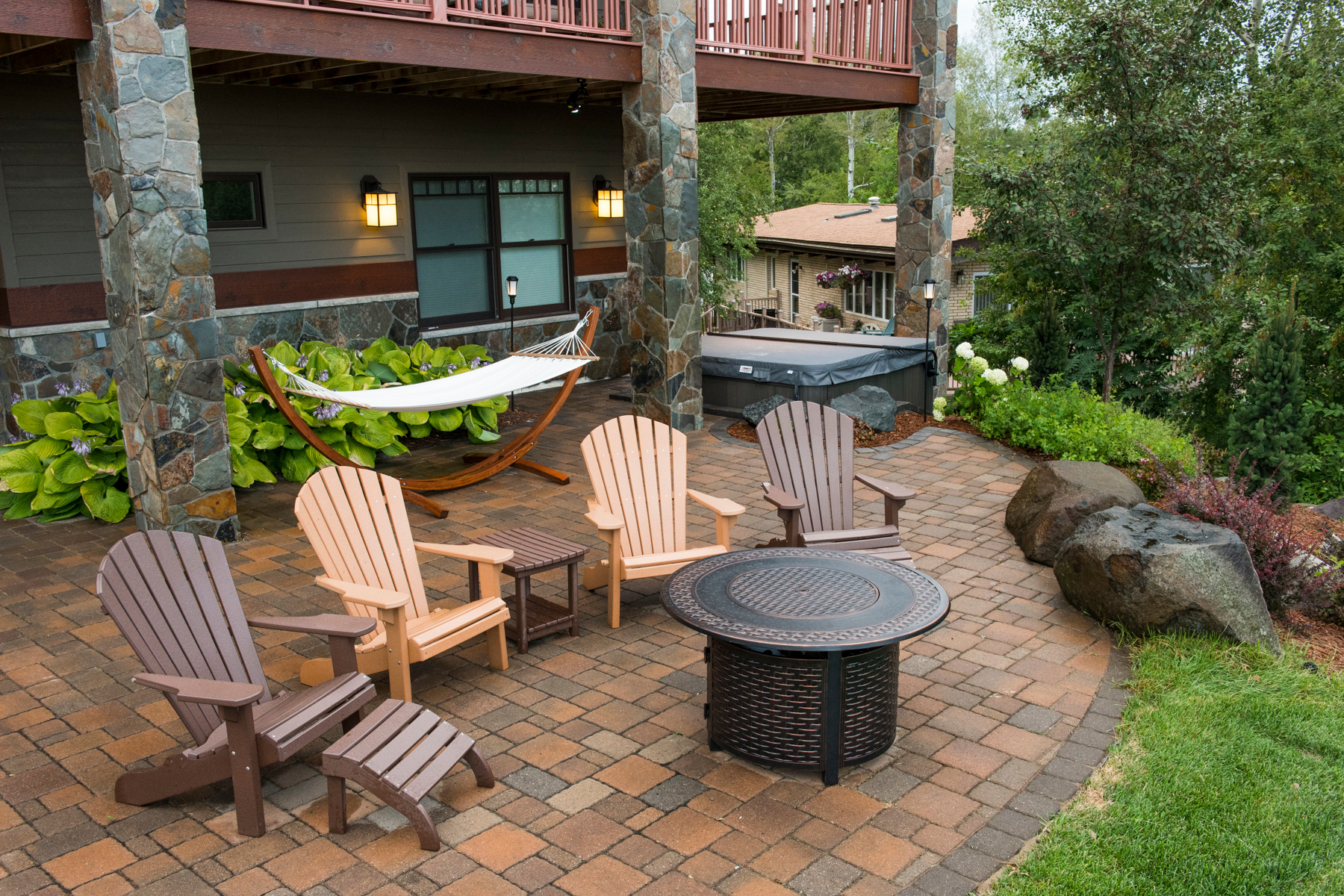 Landscaping is all about enjoying your outdoor spaces, and the best time for that is during the warmest months of the year. Spring and summer are when we spend warm evenings on the patio and take evening walks in the yard. Summer is when we invite friends and family over to sip iced tea on warm summer nights and throw barbecues that last long after the sun goes down.
This means that the landscaping designs you want to enjoy this summer should be finished by the time summer rolls around. The best way to enjoy your patio and lawn this summer is to schedule your landscaping ahead of time. Get a jump start on your 2022 landscaping projects and enjoy them during the best of the season and into the cool autumn nights.
Your Favorite 2022 Landscaping Trends
2022 is a great year for landscaping trends. The recent focus on life at home has increased the popularity of indoor-outdoor lifestyles and natural escapes that enhances your space both inside and outside the house. Many families are perfecting their home environments, which include the outdoor elements of your at-home lifestyle.
Outdoor Lifestyle Design
Outdoor lifestyle design includes elegant pergolas, shady napping spots, and gourmet outdoor kitchens. You can go modern with the latest stainless steel appliances or classic with a brick fireplace and oven that will enhance even chilly autumn and winter afternoons outdoors. Your living room can roll smoothly onto your patio, and into a beautifully landscaped yard with lit paths and cozy lounging retreats.
Natural Escape Design
Many people are favoring a more natural and private landscaping design. Curving paths, dry pebble streams, and hidden reading nooks behind trees and bushes make a yard seem larger and more welcoming at the same time. This is paired with a renewed interest in planting local plantlife and focusing on drought-resistant sustainable design.
Many gardeners are also leaning toward eco-supportive landscaping, planting bright pollen-bearing flowers to support the local population of bees and butterflies.
Outdoor Workspaces
Many corporations are expanding to provide outdoor workspaces, and with remote work, many homeowners can now cultivate their own relaxing indoor-outdoor office space. Give yourself a shady, protected spot under a leafy canopy with fresh air on your face. An outdoor workspace is the perfect way to avoid cabin fever when both living and working at home. 
Landscape in Spring, Luxury in Summer
Get started early on your landscaping plans and book your project before the weather is too perfect. The earlier you schedule your landscaping project, the sooner you can start enjoying your outdoor lifestyle design, your arboreal escape, your xeriscaped sustainable gardens, or your outdoor workspace.
The weather isn't perfect, yet, which makes now the ideal time to take care of your landscaping before you crave that patio or shady nook that is about to be created. Set your schedule for when you want to be lounging in your new outdoor space. 
Getting a Jump on Landscape Planning 
Miller Creek Lawn & Landscape is here to help you make your backyard and front lawn into the perfect oasis at home. Get your landscaping started now so that you can be sure that every little detail is perfect in time for sunscreen weather.  Contact us today so we can assist you in your landscaping and outdoor living vision for 2022. The Miller Creek Lawn & Landscape team would be honored to make your landscaping dream into reality in just a short time.