BLOG | Last Chance for Landscapes and More at Miller Creek Lawn & Landscape this Season.
Fall is a time of transformation, and there's no better way to celebrate it than by enhancing the beauty of your outdoor space. Don't wait any longer; this is your last chance for landscaping and landscape services at Miller Creek Lawn & Landscape. Let's dive right in and make the most of this glorious season!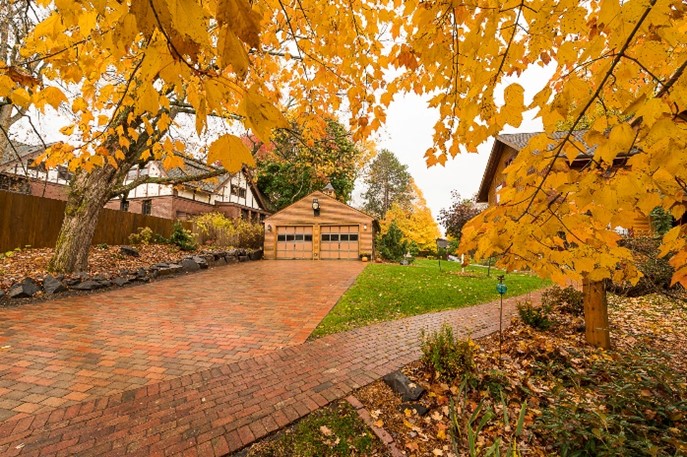 Last Chance for Landscaping before Winter: As the leaves start to turn and the days grow shorter, now is the perfect time to plan and execute those landscape projects you've been considering all year. Whether it's a new garden design, installing hardscaping features like patios or pathways, or installing a fire feature, our landscape experts can bring your vision to life. Don't miss this last chance to beautify your surroundings before winter arrives.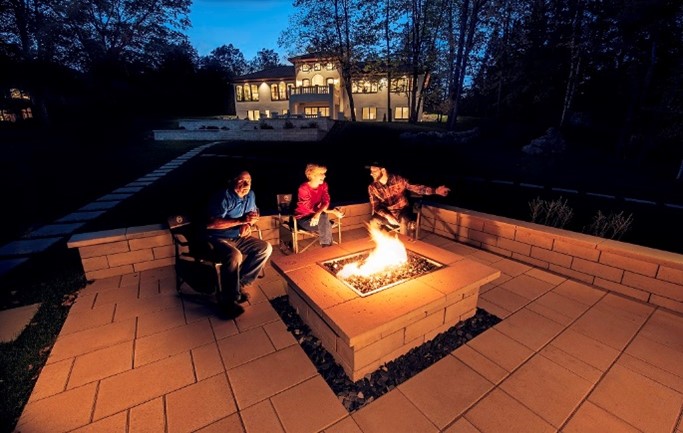 Deer Protection: As food becomes scarcer for deer they will turn to your carefully cultivated landscape. Protect your plants with our deer protection solutions. From deer-resistant plants to fencing and repellents, we've got you covered.
Animal and Wind Damage Prevention: Fall often brings strong winds and pesky critters looking for shelter or a snack in your yard. Safeguard your investment with our animal and wind damage prevention strategies. We offer solutions such as tree and shrub wrapping, netting, and expert advice on deterring wildlife from wreaking havoc on your outdoor space.
Fall Pruning: Proper pruning is a crucial aspect of fall lawn and landscape maintenance. It not only promotes plant health but also prepares your greenery for the harsh winter ahead. Our team can assess your plants' needs and provide expert pruning services to ensure they thrive in the seasons to come.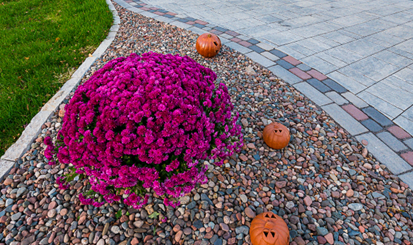 Fall Mums and Annuals: Add a burst of color to your fall landscape with our stunning selection of fall mums and annuals. These hardy and vibrant plants will breathe new life into your garden beds, containers, or window boxes. Create captivating arrangements that will allow you to enjoy the beauty of autumn up close.
As the curtain falls on another summer, it's time to embrace the beauty of fall and prepare your landscape for the changing seasons. Miller Creek Lawn & Landscape is your trusted partner in all things landscaping, from creating your dream outdoor space to protecting it from wildlife and the elements. Don't miss this last chance to enhance your surroundings before winter sets in. Contact us today to schedule your fall projects and explore our array of fall mums and annuals. Your outdoor oasis awaits!