Backyard Living: Outdoor Rooms
The best-designed outdoor spaces serve as extensions of our home, family, and lifestyle.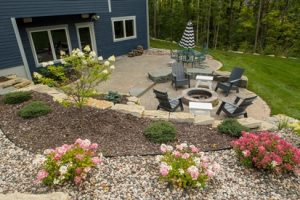 We want our outdoor spaces to truly work as outdoor rooms that are both functional and beautiful!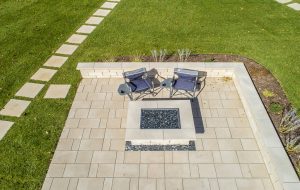 Whether you have a deck, porch, or patio, a fire council or a garden having a space to look at or enjoy in will make your home a more special place to be.